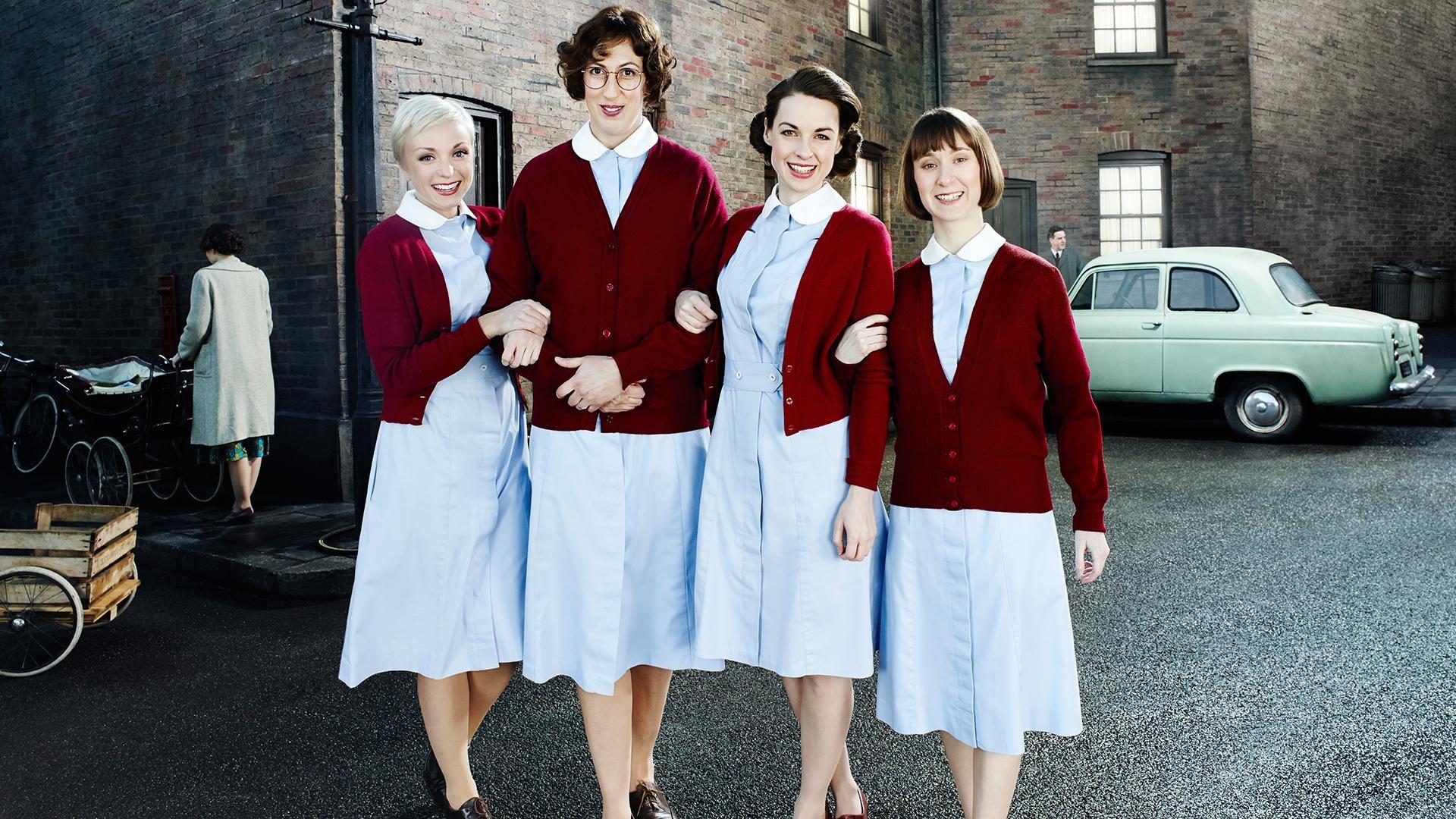 Many of us often get stumped, and cannot find something new to watch on Netflix streaming, so this is where we step in and help!
Netflix has many hit series, and films, but what about the ones that we have looked past? We are certain that you have not watched Call the Midwife yet, but you will want to. The series originally aired on BBC television, and continually has new seasons on BBC, but the show has been on Netflix for quite awhile too.
Call the Midwife is a BBC period drama that follows a group of nurse midwives during the 1950's and 1960's in London. The series was created by Heidi Thomas, and originally was based off of the memoirs of Jennifer Worth, but later the show decided they needed to add new historical material. The series has only been on television since early 2000's, and premiered in the UK in 2012, but has high ratings of a 9 out of 10, but TV.com, and has won multiple awards. The series was even so popular that they did a Christmas special in 2014, but another is supposed to air Christmas 2015.
The series mainly follows a midwife named Jenny Lee, and the work of many other midwives and nuns of the Nonnatus House. The Nonnatus House is a nursing convent that is part of the Anglican religious order. The midwives mainly deal with more charitable cases, in the poorer side of London. As the sisters, and nurses, carryout many duties to help this deprived communities, the primary case is to carryout safe deliveries of about 100 babies each month. Many of the midwives end up taking care of the babies longer than should, but anything to help out the mother's who have almost nothing in their lives.
Call the Midwife has four seasons on Netflix streaming, which gives you plenty of time for binge watching. The show is not one typically loved, or looked for by many Netflix subscribers, but should be. Once you have watched an episode, you will be stuck on the series for a very long time!